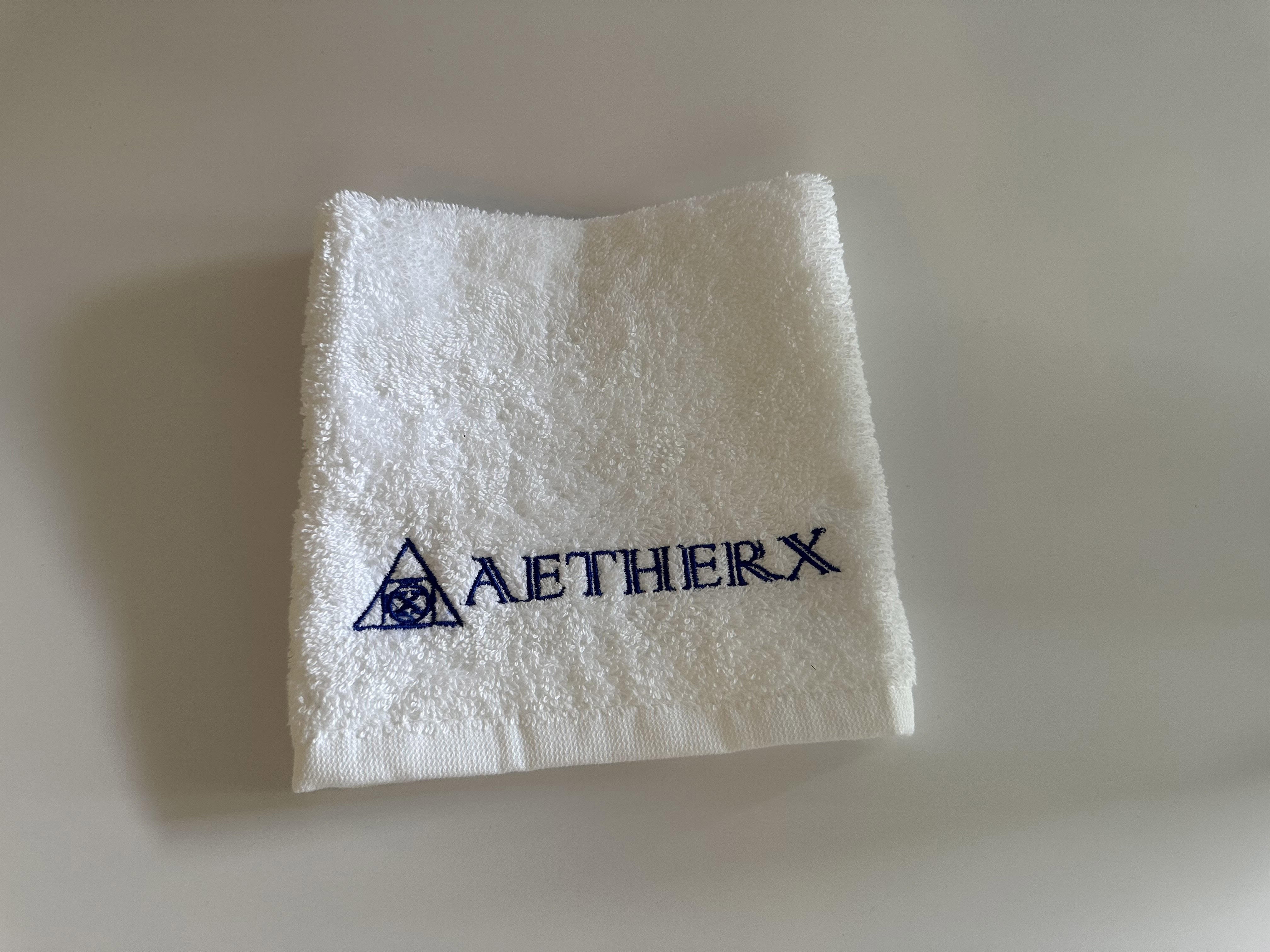 AetherX Face Cloth
The Aether Cloth contains a geometrical pattern that contains the AetherX transcendental codes that enable instant life force energy (prana) rejuvenation to any area of the body where the cloth is placed. The Aether Cloth contains the Source Vibration frequency at the heart of its geometrical logo which radiates throughout the entire cloth. When placed upon the body the transcendental codes along with the Source Vibration improve the energetic circulation of the body's organs, glands, bodily systems, and energetic systems.
The Aether Cloth has been designed to receive the residual prana from your solar plexus (the ocean of prana) and distribute the living prana throughout all areas of your body that is in physical contact with the geometrical pattern upon the Aether Cloth.
The Aether Cloth includes two mode functions: Healing and Facial mode. Healing mode works to restore and replenish your body's organs, glands, nervous system, bodily systems, chakra centers, and your energy body. The facial mode works to replenish your entire face with your living prana gradually reducing wrinkles, dry skin, rashes, eczema, toxins within the skin, repairing muscles in the face, teeth, gums, strengthening bones and more!
The Aether Cloth is white with a blue AetherX logo and is made from 100% pure cotton.
.: One-sided print
.: One size (35cm × 35cm)
.: Soft to the touch
.: Lightweight