turn your bedroom into a natural healing place
sleep mode & healing mode
Healing Mode: works with rejuvenating and refining all organs, glands, bodily systems, chakras and the nadi (energetic nervous system) channels of the body.
Sleep Mode: performs all the capabilities of "Healing mode", and also performs the following:

- Balances the brainwave states of the brain
- Encourages vivid dreaming and lucid dreaming
- Works with your living prana and connecting to your higher levels of consciousness while asleep
3 steps
how to use
1. Choose between standard healing or sleep mode
2. The Universal Healing or Sleep Mode option enables the activation of the bed by the User so that others can utilize the bed's functions without the need to activate it themselves.
3. Optionally, you have the ability to amplify the intensity of the Prana Bed's function by placing your hand on the Activator symbol and stating a particular phrase You can raise the amplification between 1-100% in scale)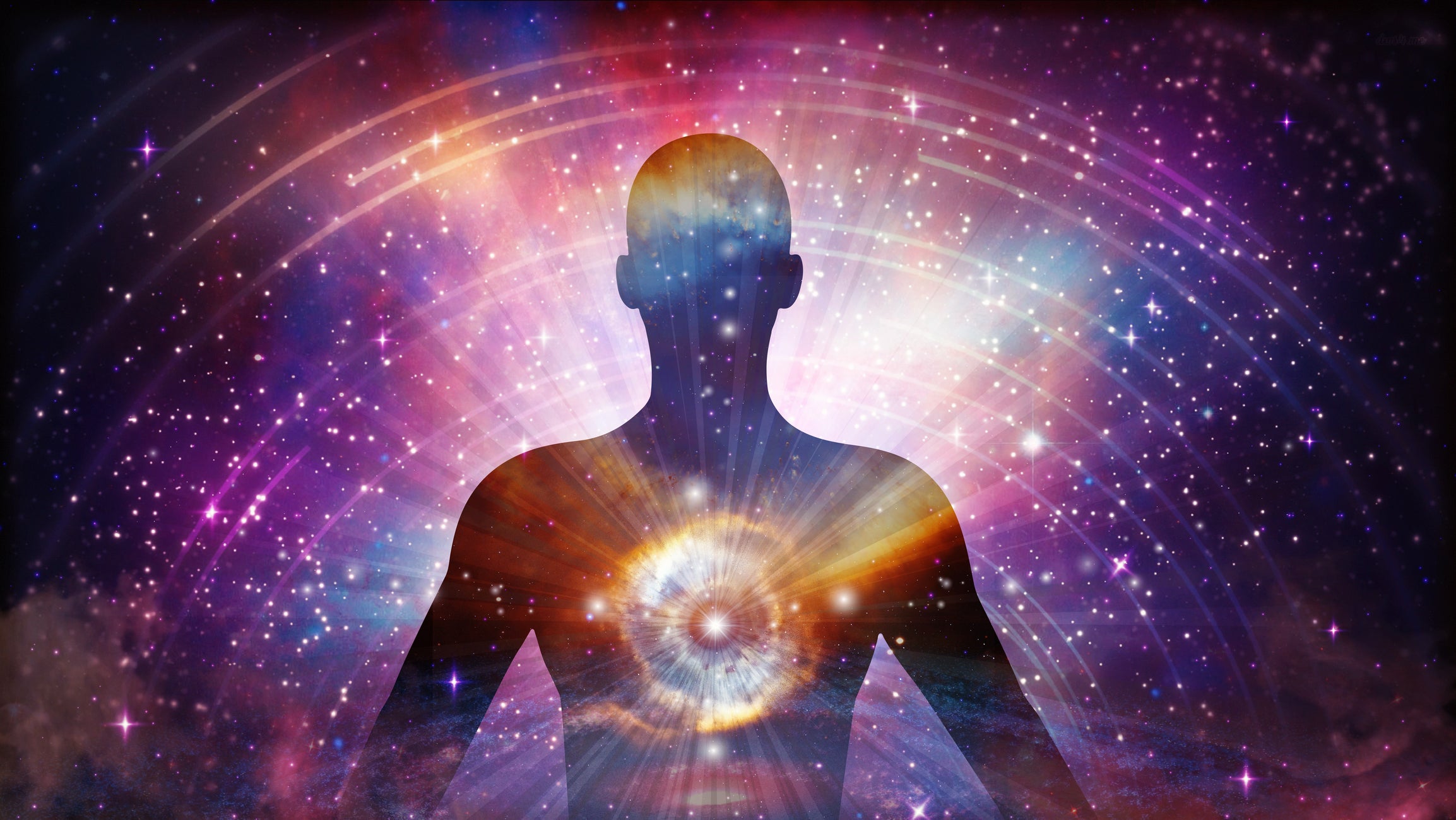 SPIRITUAL TECHNOLOGY
HOW IT WORKS
Your own subtle energy (prana) is the power source to the Prana Bed Kit. It is your own subtle energy that is being commanded through the imbued codes contained inside the geometry that is replenishing and rejuvenating your body. As it is subtle energy, improvement of the physical body will appear more prominent over time.
The Prana Bed Kit is activated individually regardless if there are multiple people laying on the bed. For instance, if Jennifer has activated the bed kit, but her husband John has not, then only Jennifer will experience the rejuvenation effects of the bed. John will not experience it until he activates it of his own will. When both people have activated it, then they will both uniquely feel it through themselves. The Prana Bed works with one's own unique life force energy, so all experiences are subjective to the user.
If your pet makes physical contact with the bedwhile you are upon it and have activated it either in Healing or Sleep mode, your pet will experience the effects of the bed, but only in Healing mode for them. Sleep mode is only compatible for humans, not animals.
Only those who are able to consciously activate the Prana Bed Kit of their own accord will be able to use the bed. If you have a small child who understands how to activate the bed through the instructions, they will be able to use it.
As long as your body is making weighted contact (not skin contact) with the bed sheet, duvet cover and pillow case, you will receive the benefits of the Prana Bed Kit. You are more than welcome to have other coverings over it as long as you are in physical contact with the pieces of the Prana Bed Kit.
If the Prana Bed feels too intense for you when you have activated it with no amplification, you can refer to the Prana Bed Kit instruction PDF manual on how to turn off the Prana Bed function. For those who find it too intense, work with Healing mode only and lay on the bed for only a short amount of time (perhaps a couple of minutes), and then turn it off when you feel you need to. 
​If you are working with the amplification function of the Prana Bed Kit, it would be recommended to start of with small percentages of amplification at first (e.g. - 5% or 10%) and maintain that rate of amplification for at least a week, and then feel free to amplify the bed every 5% or 10% for the next week and continue with this pattern.
​If you are not feeling any sensation from the bed, feel free to increase the amplification. However, even if you are not feeling any sensations, that does not mean the bed is not working on you, it just means you're not on the level of energetic sensitivity to feel it. If this is the case, continue to work with it more overtime and you will start to feel it more as time progresses.
Our supplier offers polyester material for the Prana Bed kit. Even though there may be some issues with allergies, this is understandable. Alternatives are being considered for the future and new variations of the Prana Bed are also being developed. However, very few POD (Print-on-Demand) providers offer affordable bedding that is printable in alternative materials, and even fewer off a bed kit the way our supplier does. So this is the current orientation for the Prana Bed Kit at this time. If you do have allergies, it's recommended to use the Aether Bed Trial Symbo for now on our Samples page as alternatives are looking to be developed soon. As they develop, we will have updates for our supporters. Please be sure to sign up to our mailing list or join our Telegram Support Groupto stay up to date on new product launches.
When you place your order through AetherX, it is processed through our supplier, Yoycol. Yoycol takes on average 3-5 business days to complete the production of an order. That means that your Prana Bed Kit is being custom designed for you. This process involves sewing, printing and packaging the bed kit together. Once it is completed in the production phase, it moves onto the shipping phase where your order will be provided a tracking link. Once that tracking link appears on your order, AetherX support staff will email you your tracking link for your order. Shipping time varies per country, but on average, shipping takes approximately 5-10 business days. So expect approximately 2-3 weeks for your Prana Bed Kit to reach you.
Yes, as the bed kit can only work with one mode at a time. There is no dial or switch that can activate multiple modes as this is a spiritual technology, not an electromagnetic technology. For example, if you activate all components with Sleep mode, then that is the mode that is active. This is the same principle for all modes. Only one mode can be activated at a time through the Prana Bed Kit.
SHOP BUNDLES
Just for you. Match your Aetherx products. Buy a bundle and save! Save up to 20%.
SAVE NOW
aetherx home
Explore our home collection, products for turning your house into a natural healing center.
SHOP NOW
STUDENTS & VETERANS DISCOUNT
Get an extra 20% off your order. Click to get your discount!
get 20% off